100 Random Furniture Flipping Tips
Do you like tips?
It takes years to hone your skills and find out the best way to do things. But what if you could be a fly on the shoulder of the most experienced furniture artists and see how they get things done - easily, quickly, and without mishaps?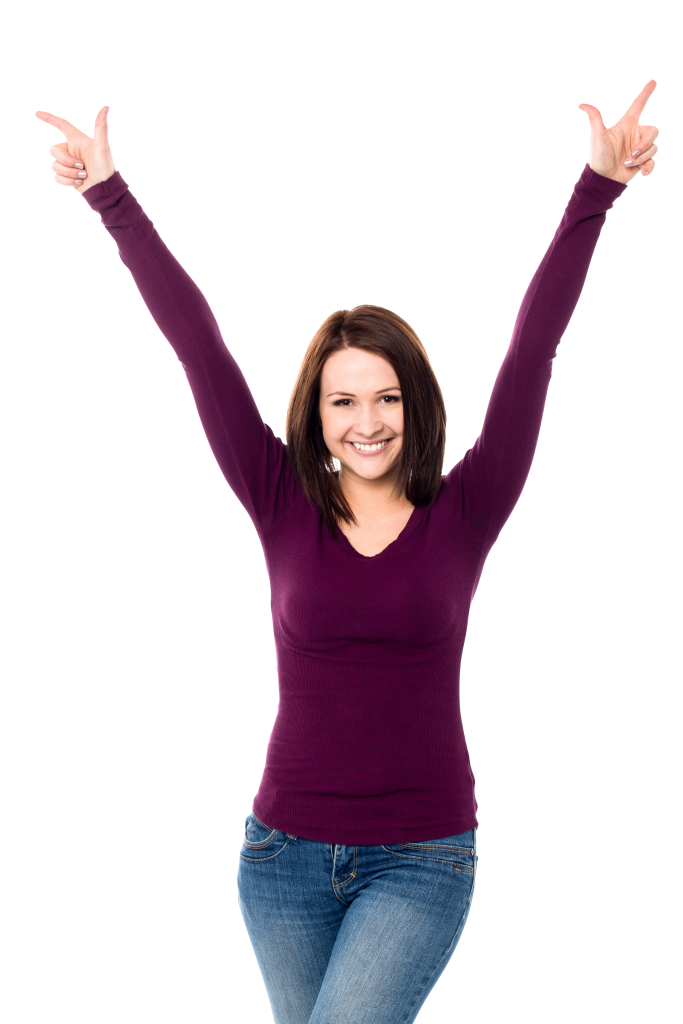 Now you can!
>> 100 tips to help you on your furniture flipping journey. <<
Grab for yourself the Video series for just $27. 
End the frustration. Find out what the insiders know easily and quickly by 50+ videos with information broken down in bite-sized pieces - all in one place to be consumed at your convenience. Some videos are just 30 seconds long - short and to the point tips so you can get on your way and go paint!
*One year access, 100% guaranteed. Don't think it's amazing? Ask for your money back within 7 days of purchase, no questions asked!
FURNITURE REDESIGN
Bringing beauty into customer's homes, one piece at a time.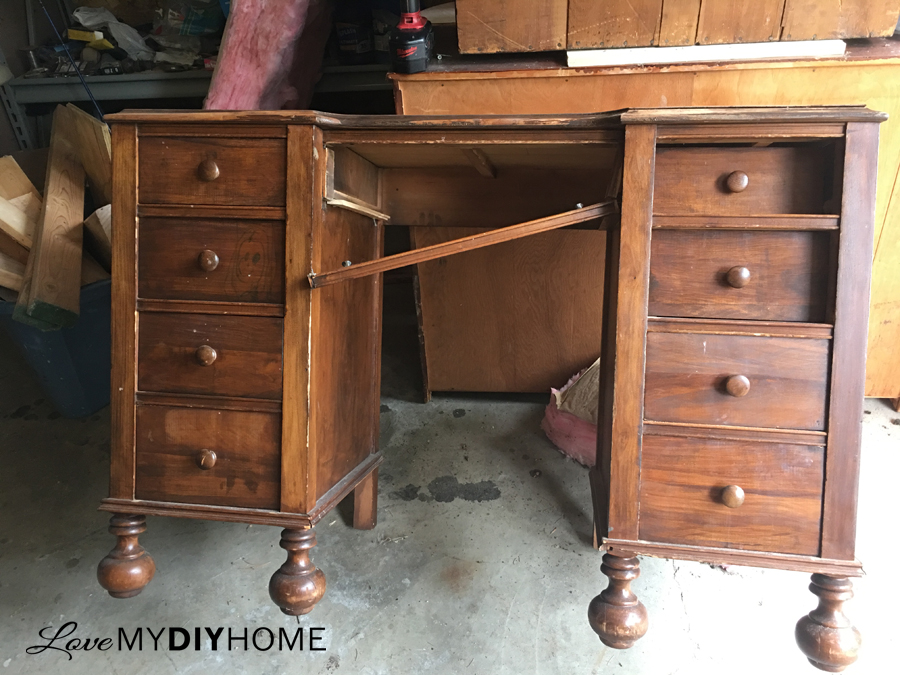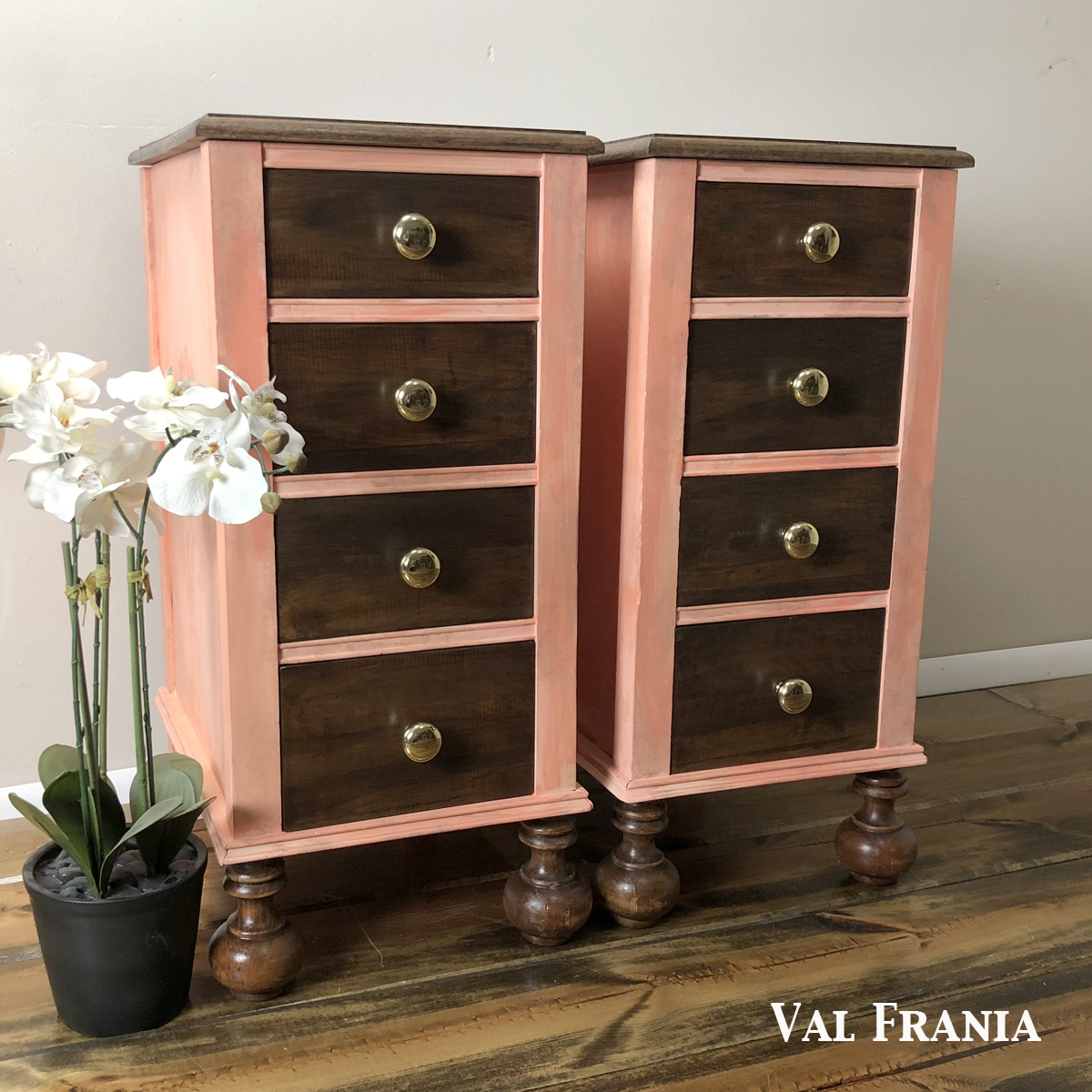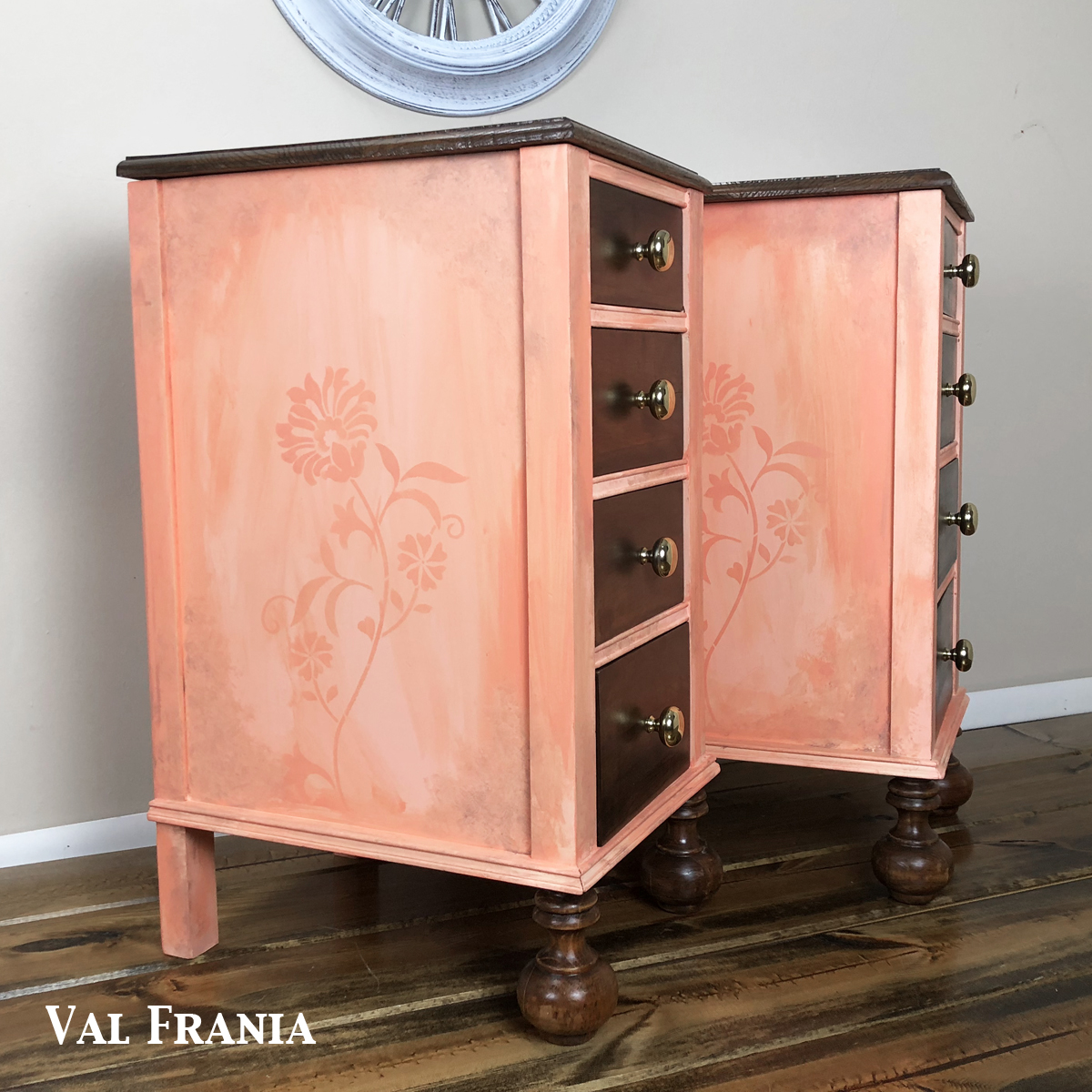 Are you tired of spending hours online in Facebook groups trying to learn how to redesign a piece that lasts and turns heads? Do you have questions about selling?
When should I use oil-based primer?
How do I apply polycrylic and polyurethane?
What is the best way to clean stencils and brushes?
How do I remove drips? Is it possible to put water-based products over oil-based?
Why is my top coat yellowing?
What grit sandpaper should I use before staining?
How do I answer low-ballers?
All these questions answered and more in the 100 Random Furniture Flipping Tips Video Series!