A Series of How-To Videos to Show You a Bit of Easy Artistic Expression
In my last email, I showed you how to dry brush: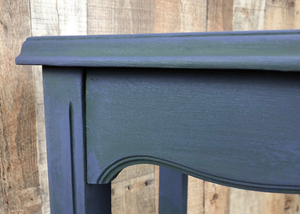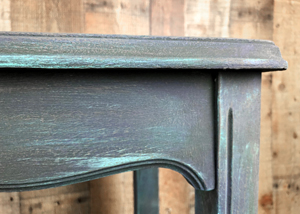 Now take a look at how to blend a unique background before stenciling:
A Blended Background - Creative Painting
Stand Out and Show Your Artistic Abilities on Any Type of Canvas - BE UNIQUE
To take a solid but outdated or messed-up piece and make it beautiful again is not only rewarding, but good for our world. We throw too much away. We replace and spend without much thought. Why not take something that is tossed and re-create it? Stick around and I'll share more with you in the future. Meanwhile, show me some of your projects so we can celebrate art together.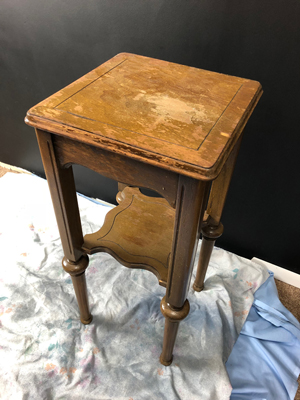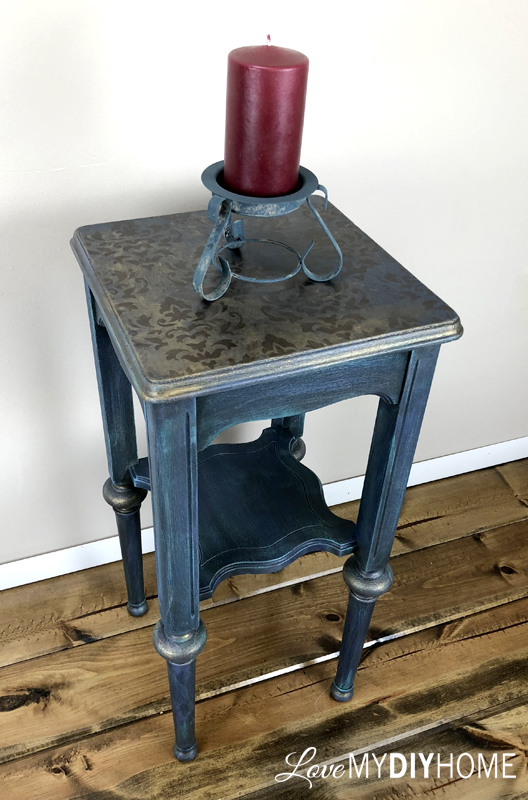 Are you tired of seeing the same ol' same ol'? Have you figured out your own personal style?
The best advice I can give you is to try out lots of different types of paint, painting styles, and designs to find out what you like and what you are good at. Practice that until you are confident and then try new things to expand your skill set. Don't be afraid to try new things and experiment! ~Val Frania