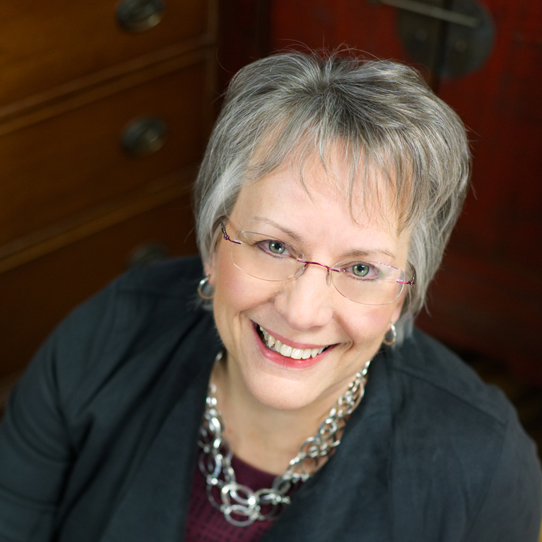 Welcome to the third of my Stand Out & Show Up Workshops. We'll talk about some of the apps and programs that can help you put together an online marketing success plan for your furniture flipping business. If you've not watched the first two workshops, go do that now: Workshop #1   Workshop #2
There are many options online that will multiply your efforts and save you time. Some are free and some have pro plans that will cost. Some I use, some I know others use and like. Choose which you think will benefit you  most. Start with one or two and go from there.
Toward the end of the video, you'll find a short tutorial on how to use Planoly for scheduling on Instagram.
I hope this has been a help to you (and NOT overwhelming!). It is my desire to help you multiply your efforts and save time.
If all of this appeals to you...the standing out and becoming a skilled artist, finding an amazing tribe of like-minded artists for support and discovering your own personal style, learning how to market online and use social media to grow your audience...if all of this sounds good and you're ready to take the next step, then click the button below to get going!
It's a personal invitation from me to you to join a special Furniture Flipping Blueprint & FB PRO group but it's only good for 3 days, so don't wait! Why? ...because you took the time to watch the workshops. That shows me you are a go-getter! 
See you on the other side!