The STAND OUT AND SHOW UP Workshops
Thank you for signing up for my free Stand out and Show Up workshop series. It is my desire to help you develop a good plan that will bring you much success in your skill set and marketing results. The workshops will arrive one at a time to your inbox every three days. Check your email for the first one in just a few minutes.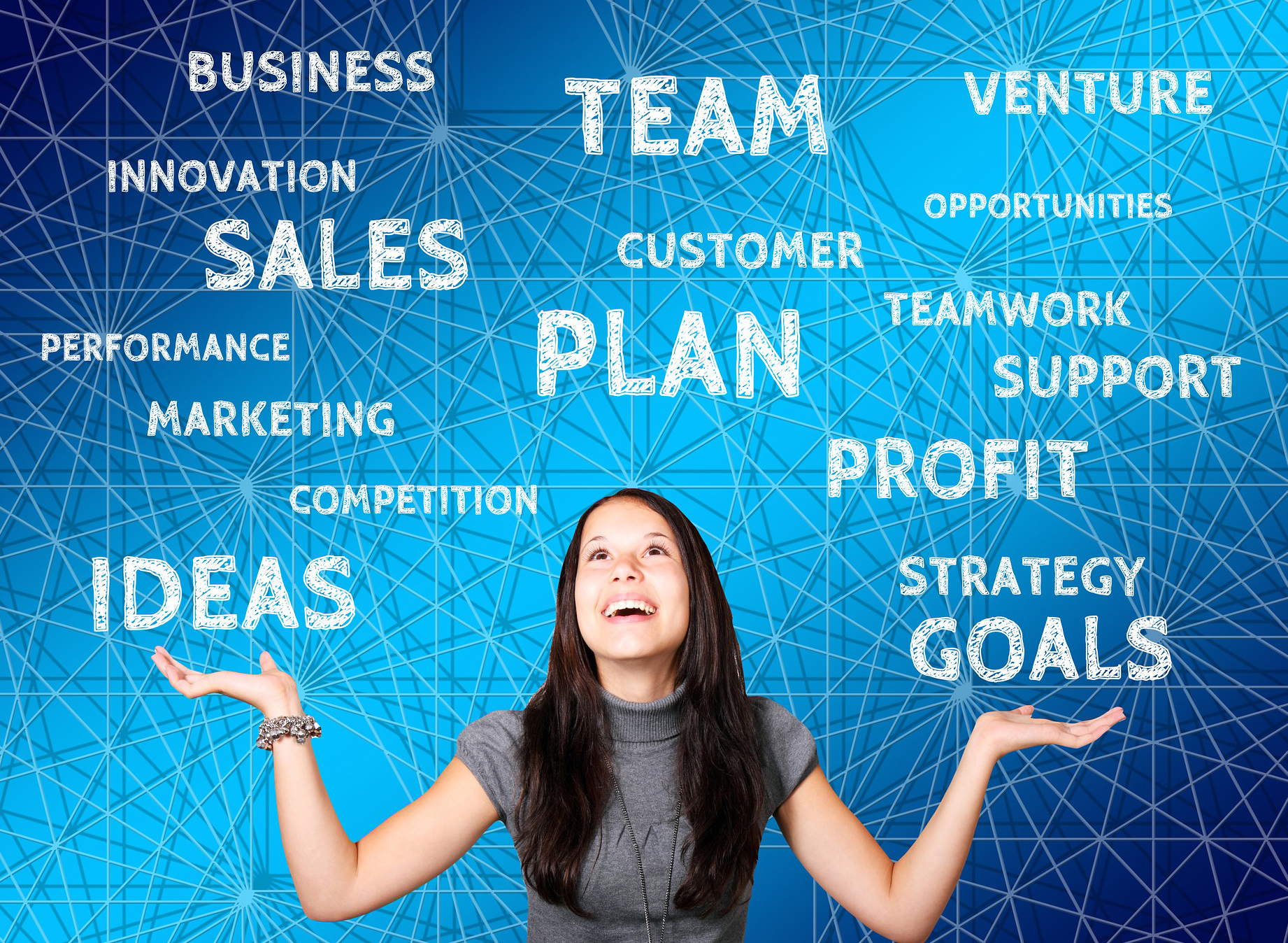 The old ways aren't working any more. Learn how to stop the scrollers with marketing that gets your brand notices and brings in more sales.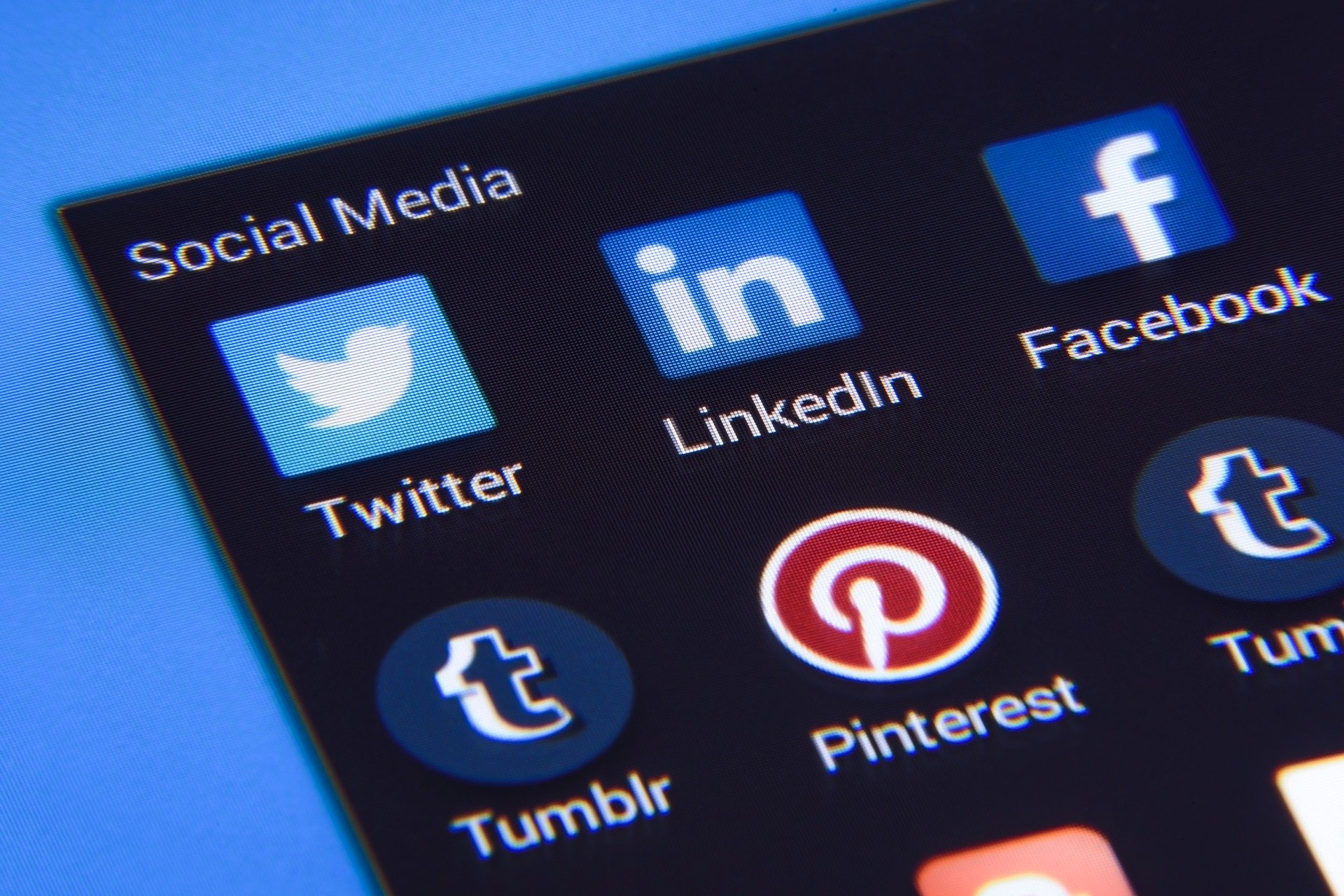 Discover the newest trends and best strategies that help you show up and build your audience. Is your brand recognized online?
Find your niche within our niche. Become confident in your redesign skills. Design pieces that stop the scrollers.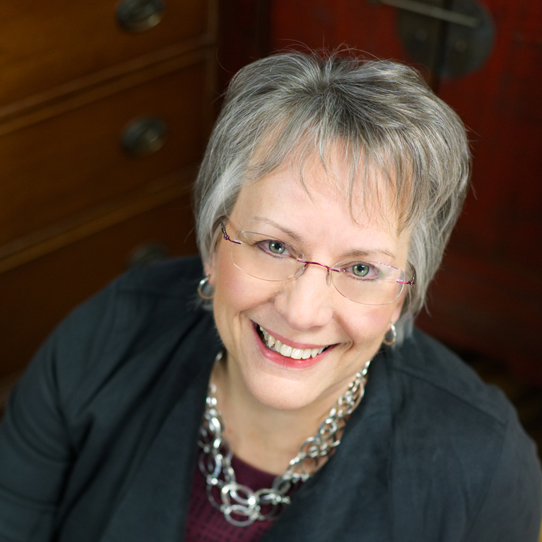 Feel free to reach out at any time if you have questions or comments. I want to help you grow a successful and joy filled furniture flipping business.  ~Val Frania
"Find a job you enjoy doing, and you will never have to work a day in your life."                                                             - Mark Twain.