Why Should You Join The Blueprint?
the right tools  •  the right products  •  gaining knowledge  •  the right methods  •  finding your tribe  •  learning techniques  • growing confidence
Welcome. These videos are here to give you a better understanding of who I am, to give you a glimpse of Furniture Flipping Blueprint, and how it will benefit you in the days to come as you grow your artistic skills and marketing know-how.
Everybody wants to become skilled and sell stuff, right? The Blueprint can help you with that - and quicker than you ever imagined.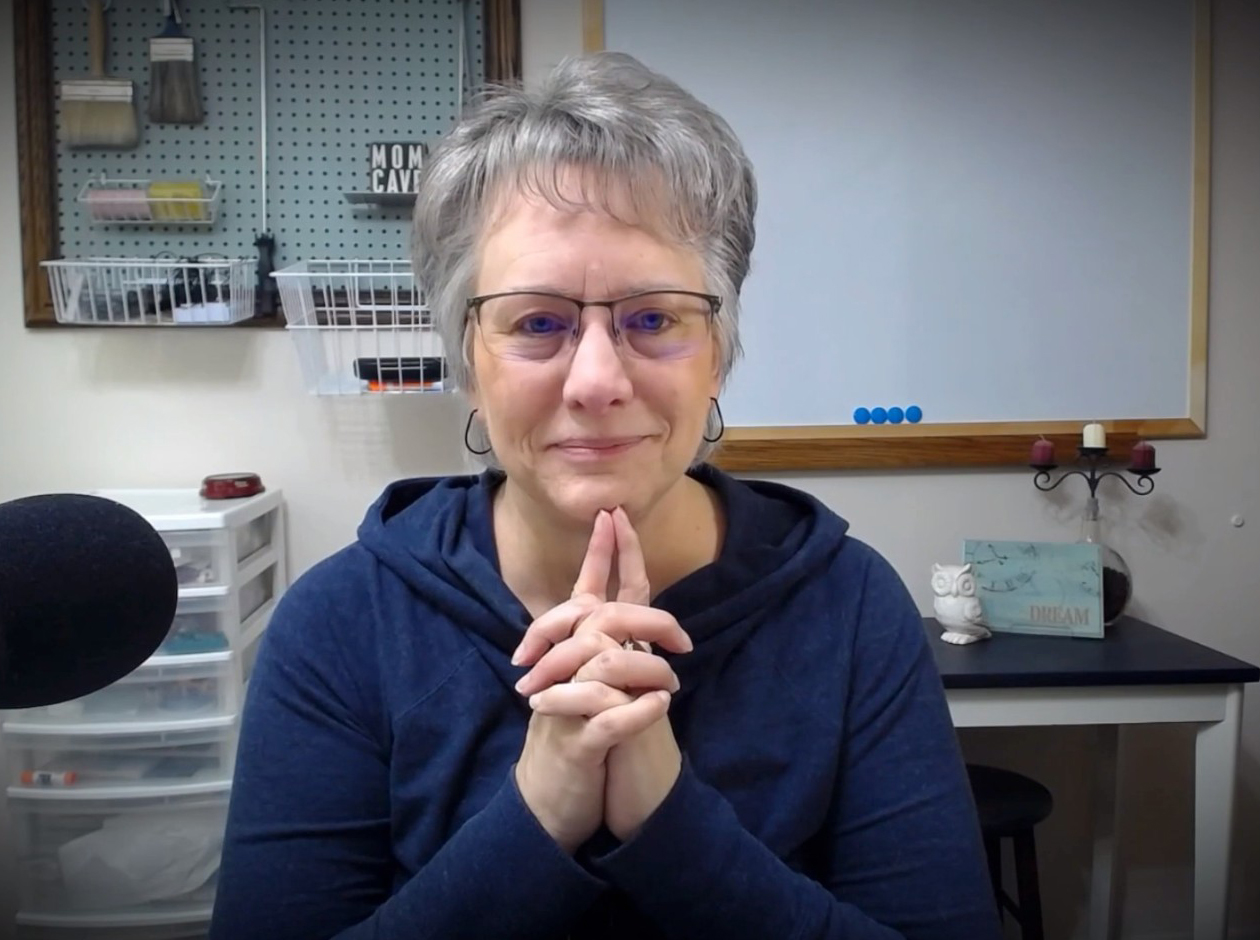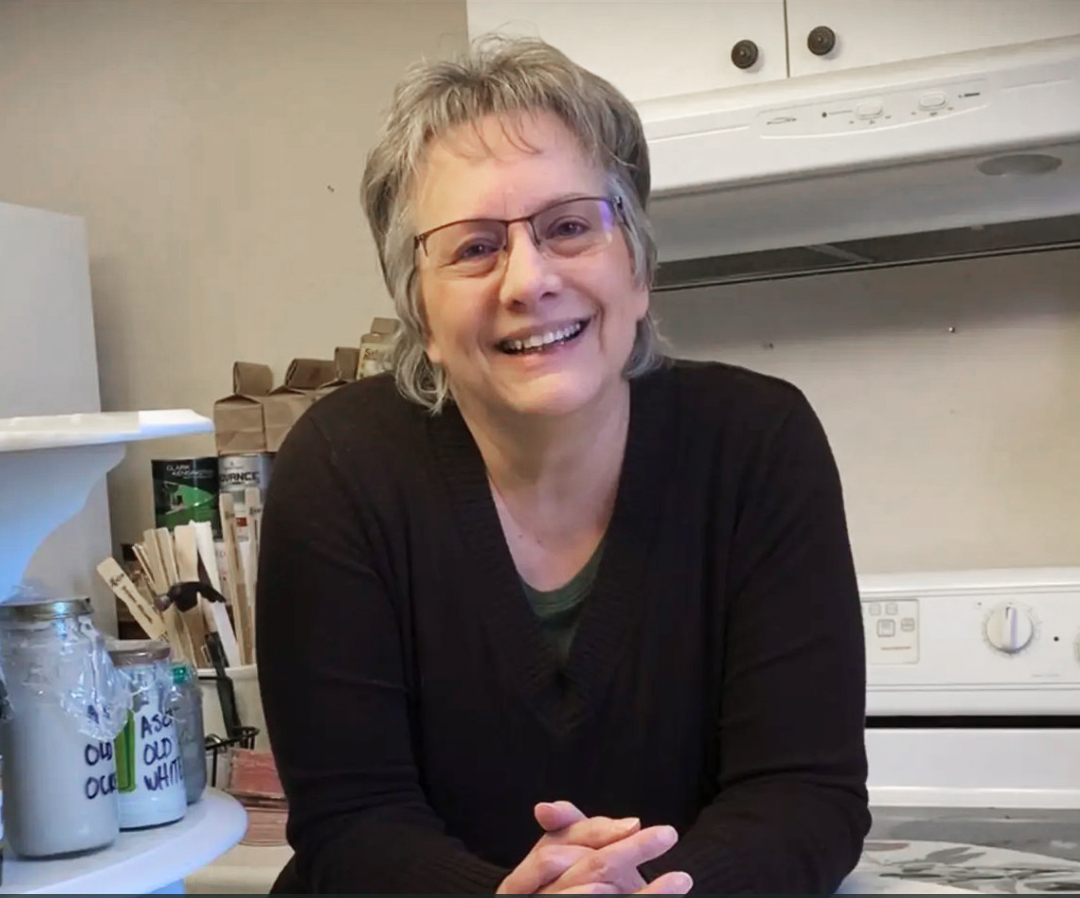 Scroll down to access the videos. Video #1 is available now, and the next two will be posted in the coming days. You will get an email if you are a subscriber with the link when they are added. A PDF transcript is available for download just below each video.
Who is this Val Frania Person?
If you don't know my story and where I've come from and the basics of who I am, you might wonder why you should join my furniture flipping membership. I'll fill you in on my reasons for building FFB and give you a little background.
How Does the Blueprint Help Me Grow my Redesign Skills and Sell More Pieces?
Step inside the Blueprint with me for a virtual tour and find out about all of the bonuses that come along with the membership. Furniture Flipping Blueprint is more than a course. So much more.
Showing You One of My Signature Redesigns and Stenciling Tip + The Why of it All
I discovered a great way to lay down a subtle painted background to compliment script stencils and bring dimension to your piece. I show you how it's done and tell you about one mistake artists make when using script stencils.
Today the Blueprint opens for 5 days to the public. Come join us so you can be a part of our tribe and experience the benefits of mentorship!
To join Furniture Flipping Blueprint or to take a look at what it's all about, click the button now. It opens for enrollment Monday, 8AM. >>>