• Welcome to Furniture Flipping Blueprint •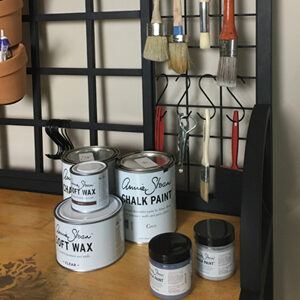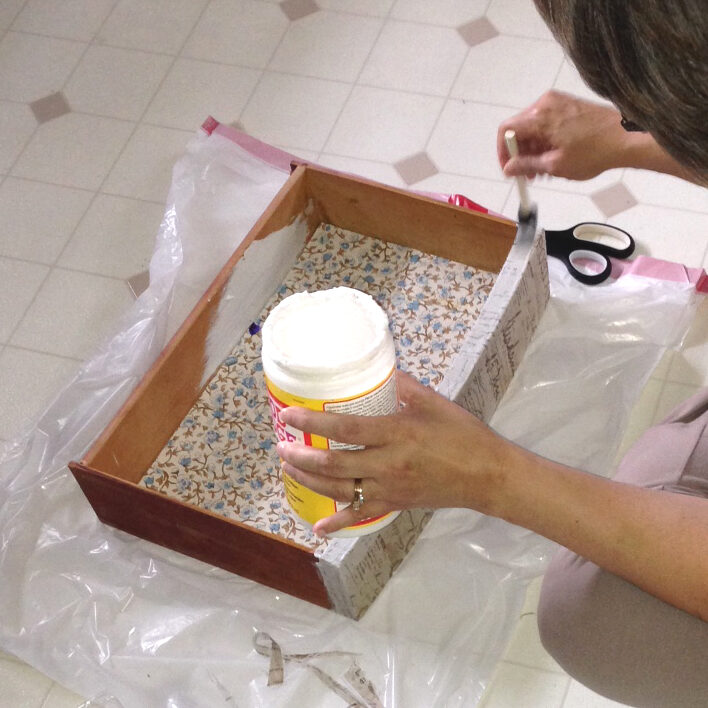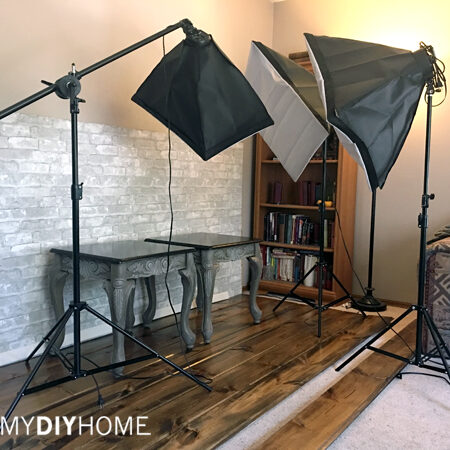 Welcome!
You can navigate to all modules from this page on the left. Just click. IF YOU ARE HERE FOR A COURSE, you will find them listed here on this page, or you can click "courses" on the top menu. If you have already purchased the course, just click "If you already own this course" and it will take you to your course. Redesigning Ruby is FREE to all FFB members.
Just a Bit of Info
Home, Log In/Log Out, and Your Account are on the top menu. Module #10 contains all of the individual technique tutorials. Save your password information and don't share - this is just for you. Contact me at val@valfrania.com if you have any issues accessing the site. A good portion of the links on this site are affiliate links and are in red.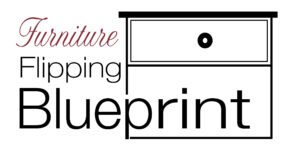 NOTE: Modules 1-11 and the Furniture Flipping Market 20% Discount are available to FFB REDESIGN members. EVERYTHING is accessible to FFB PRO members.
Do it right...
The first question is usually, "Where do I begin?" The first step can be the hardest, but once you take it, you are on your way to becoming a fab furniture flipper. I suggest you just take a quick look at each module to see what's there, then each day after, spend about 30 minutes studying and trying things out.
It only takes one step to get going. Let's start at the very beginning - finding and prepping your piece.
You will find a PREP TALK video in the very first module, giving you all the recommended steps for complete prep. Not all have to be done - you will determine which steps to take based on the need of your piece.
Things to Remember: Finding Just the Right Piece of Furniture to Flip
•  If you are new to furniture flipping, start with some smaller less expensive pieces like plain end tables or desks to learn your craft. You can usually find these at garage sales or thrift shops. Watch for side of the road toss outs. Pay just a few dollars for them and practice cleaning, prepping and painting them. Aunt Bessie might pass something down or you might want to flip some of your own pieces in your home. Start out with the basics until you gain experience.
•  Once you gain confidence and learn what pieces are of good quality, you will find better pieces all over. Garage sales, consignment shops, estate sales, Craig's list, Good Will, etc. will be great places to frequent. Friends and family will start tagging you on Facebook and texting you addresses of pieces they've seen alongside the road or give you their own furniture they don't want any more.
•  Any pieces that seem old or of good quality should be researched before you begin. You may find that it is more valuable if it's just cleaned up. Some hold no value other than usability, and when that is the case, a redesign might be in order. If you plan to sell your piece, research your market to find out what colors and styles sell. Realize you are not your avatar - you may love bright orange, but pieces that are unusual colors will take a special person to love it.
•  You also need to consider the purchase price of the piece, cost of materials and time it will take to refinish it before planning a flip if it will be for sale. Spending $150 for a desk and $80 for materials will not bring much profit, especially if many hours are invested in its flip.
•  Of course, if you are planning to keep it for yourself or are refinishing it as a gift, the only person you need to please is yourself and the sky is the limit. Don't be afraid to experiment!
→ Do you prefer video? Here's an 11 Minute Explanation Tour of FFB
If you are a member of FFB Redesign and want to upgrade to FFB PRO and get all modules, redesign AND marketing, message me.
Additional Courses/Series
Access your additional courses/series here or you can find them above in the menu, "COURSES".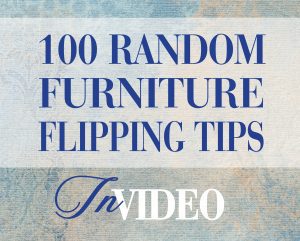 [NEW] 100 Random Furniture Flipping Tips Video Series
100 Tips - 50+ videos short and to the point all on one page. The tips will be added to FFB over time into the modules.

If you already own this series, CLICK HERE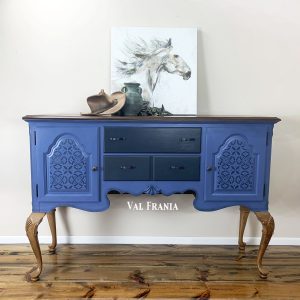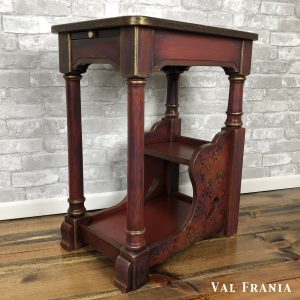 FFB NEWS
As you now know, this is a brand new website for members - both REDESIGN and PRO. Please let me know if you find any glitches or broken links, etc. Every page should have FurnitureFlippingBlueprint.com at the beginning in the address bar at the top. I still have ValFrania.com, but it only houses backups of these pages and a main page that shows all of my business and personal links.
Members of FFB PRO will get the 100 Random Furniture Flipping Tips Videos one-by-one. If you'd like them all on one page sooner, they are available in the courses section.
The Complete Redesign Course is available for purchase - this would be great for beginners or those who would like to see the entire redesign of a sideboard in video.
Please make sure your home address is correct on your account perchance I need to send you something via mail.
If you need anything, feel free to message me on FB, email me or post questions if you are in the PRO group. It is advantageous for you to be a PRO member since I post additional tips and such there.
Take a look at the Success Path and see where you fall and then come tell us your number in the PRO FB group.
I'm glad you're here!  ~Val Frania