bite sized courses & private communities to fit your specific need
JOIN OR ACCESS A COURSE or COMMUNITY
learn lərn/ verb verb: learn; 3rd person present: learns; past tense: learned; past participle: learned; past tense: learnt; past participle: learnt; gerund or present participle: learning 1. gain or acquire knowledge of or skill in (something) by study, experience, or being taught.
community : a unified body of individuals: such as a: the people with common interests living in a particular area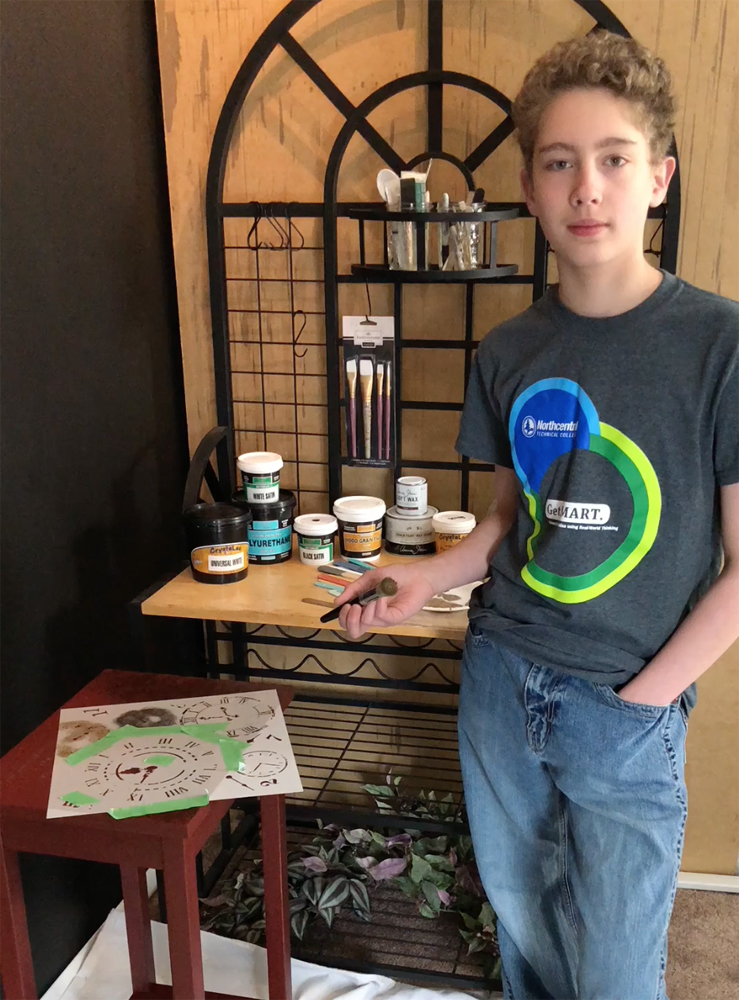 CREATIVE KIDS FURNITURE ART - $27
This 5-week course is for the beginner who would like a step-by-step easy tutorial to get started on furniture flipping. You will receive instructions along with a short video of Isaac, a 12 year old, demonstrating each step. All weeks are opened up for immediate access for you to set your own pace through the course.
Cleaning
Sanding
Painting
Creating Background
Stenciling
Topcoating
If you do not already own this course, CLICK BELOW: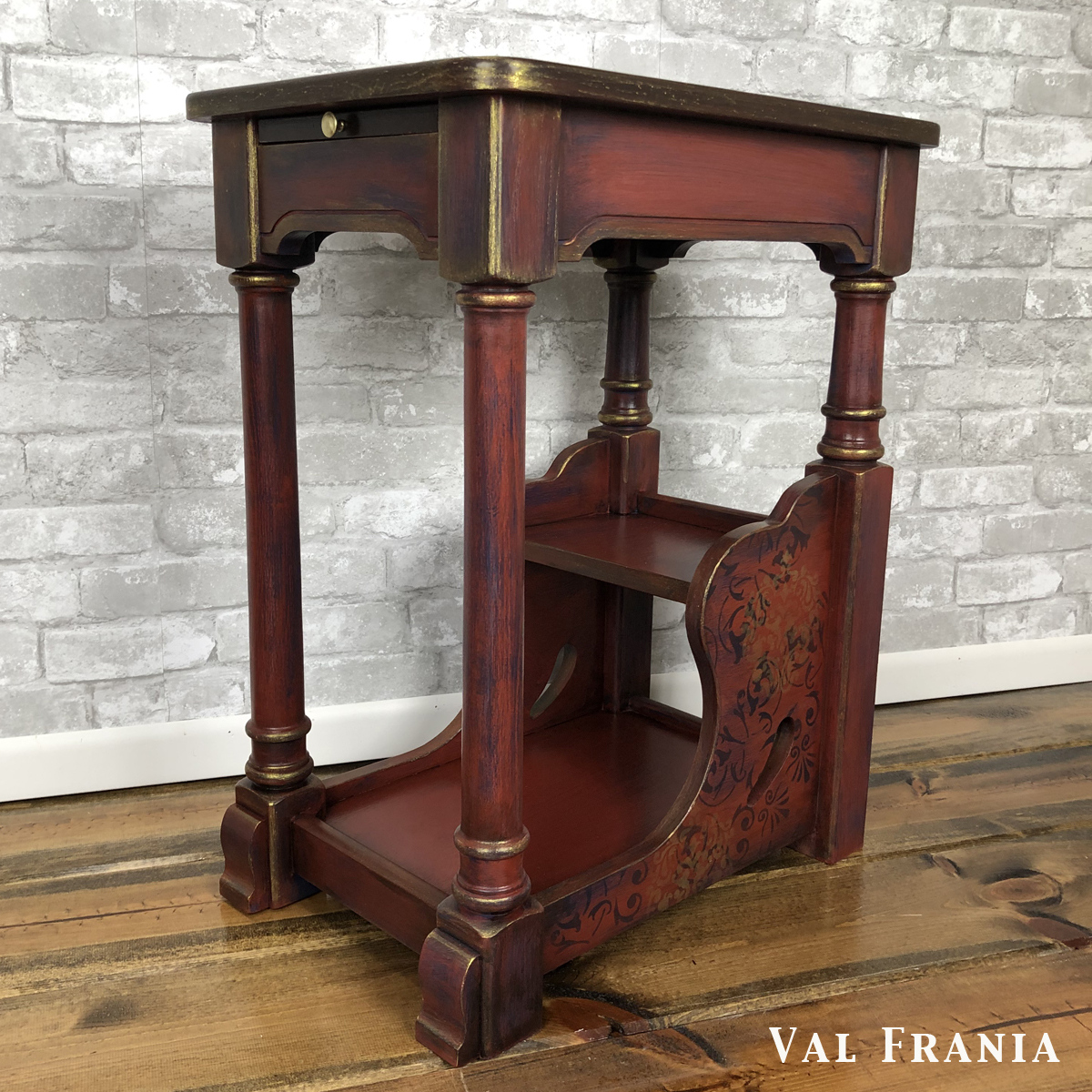 Ruby, an ordinary ol' end table, is the star of the show in this 10+ video course designed specifically for a recent Facebook challenge, "Let's Flip Together". I take you step by step through all the techniques:
Paint Layering
Dry Sanding/Distressing for an Aged Look
Topcoating
Stenciling/Stencil Layering
Using Retique It & Creative Graining
Staining and Antiquing with Java Gel
Embellishing with Gold Wax
Included is my video "A Prep Talk" outlining the different prep steps. Videos are short and to the point.
If you do not already own this course, CLICK BELOW:
BEGINNER/MID LEVEL COURSE
This video course is for the beginner or mid-level furniture artist who would like a step-by-step easy tutorial. Watch me as I walk you through the transformation of a Stanley sideboard - all via video. Lots of practical advice and tips included too!
Cleaning
Repairing
Sanding
Painting
Blending
Framing/Stenciling
Using Retique It
Topcoating
Bonus videos include staging, lighting & The Prep Talk.
If you do not already own this course, CLICK BELOW: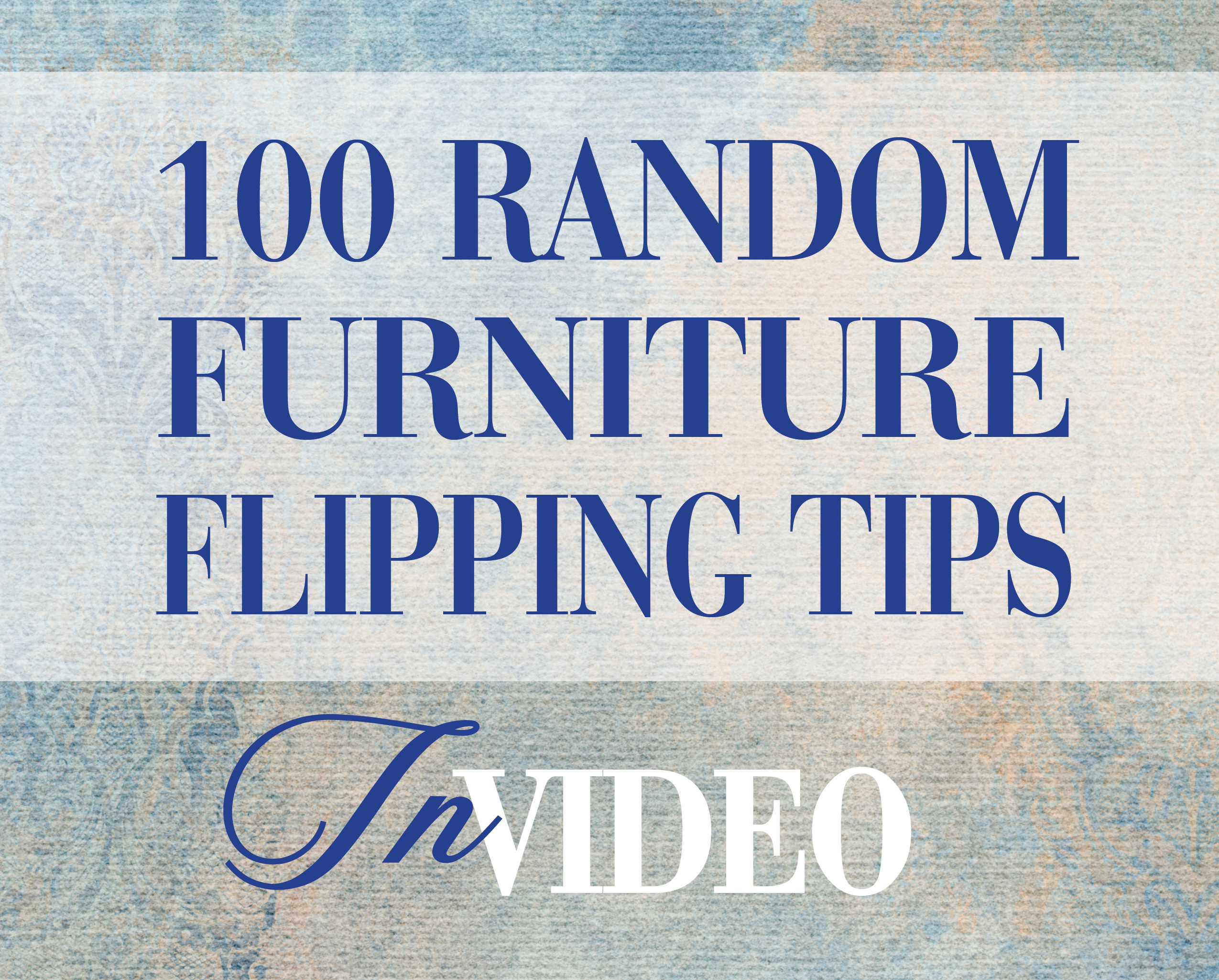 Have you ever had trouble sleeping because something is bugging you? Have you ever run into a furniture redesign issue that drove you nuts because you couldn't figure it out?
I have. I watched all the videos, asked all the questions, tried so many different methods and fallen asleep thinking about it and woke up the next morning thinking about it. Once a method dogged me for two weeks until I figured it out!
Well, no more. Know why? Because I've spent YEARS researching and trying out methods and techniques and then have shared them with my Blueprint members so THEY don't have to fall asleep and wake up frustrated.
Now I'm sharing a lot of my tips with you - some in video, some in a short slide show. As an added bonus, the 100 Random Furniture Flipping Tips PDF is included.
If you do not already own this course, CLICK BELOW:
TTM is an online (non-Facebook) community for women of faith who would like to build relationships with others of similar lifestyles and belief systems. Do you endeavor to please God with your life and follow Him? Then you are invited to join us! We have made this a safe community where we can enjoy conversations with others who are like-minded.
The main page is for all conversations of all members, but we also have subgroups for specific topics for even more privacy and targeted conversations:
Uncensored Seniors - For over 50's
Fur Babies - Convos about our pets
Dealing With Tough Kids - Parenting or grandparenting "interesting" children
Books, Books, Books! - Sharing and discussing good books
Health
Braggin' on the Grandkids
Household Tips
Absolutely Amazing Recipes Worth Sharing
Dollars & Sense - Financial Convos
Memes
Prudent Preparedness - Prepping & preparing
Politically Conservative Conversations
Come help us build a community that is a safe place for support and sharing!
If you would like to join us, CLICK BELOW: