Tips & Tricks for Furniture Flippers
•  using the right tools  •  knowing your products  •  experimenting  •  finding your favorite method  •  being creative  •  learning from others  •
Welcome to my short and to the point video workshops that will provide you with a few of the most asked for tips in furniture re-design.
These videos are from 10-20 minutes long and will be delivered to you one at a time via email. Short doesn't mean insignificant. Sometimes the simplest tips can make the biggest difference.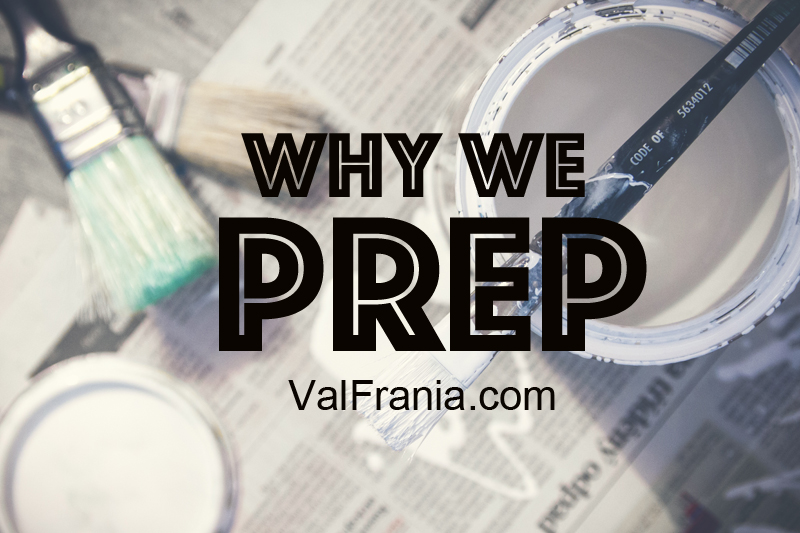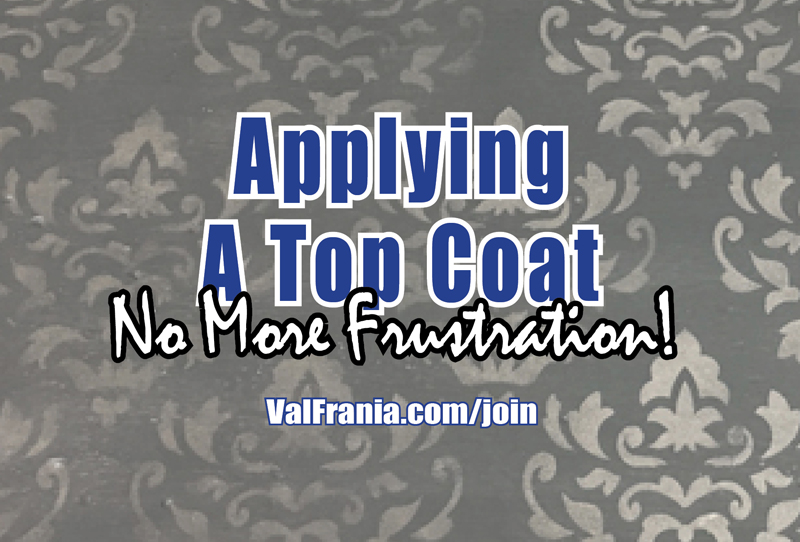 Workshop #1
What is Proper Prep and Why Bother?

Let's talk prep - it's a necessary evil (I so dislike prep, don't you?) but we all should plan to ALWAYS practice proper prep persistently. Now say that 20 time fast! It's the foundation of a good product outcome.
Workshop #2

Protecting Our Brand + Eliminating Brush Strokes
Our brand matters, and there are things we can do to keep our name and reputation spotless and develop a good working relationship with our customers. These days customer service rates right up there with product quality. That's the subject of the first part of this video and then I demonstrate a few different methods that I have used to eliminate brush strokes (other than the type of brush to use; everyone has their own opinion on that one). I throw in a cross hatch technique at then end. Don't mind the zooming in and out - my grandson is learning videography. I'm all about getting the family involved and teaching all the ins and out of furniture flipping.
Workshop #3 (Coming Soon)

Top Coat Tools and a Short & Sweet Demo
Let's talk tools and method and then see a short demonstration my fave top coating method. Top coating used to scare me - now it's no big deal and actually an enjoyable part of the transformation process. No more frustration!
To join Furniture Flipping Blueprint or to take a look at what it's all about, click the button now >>>