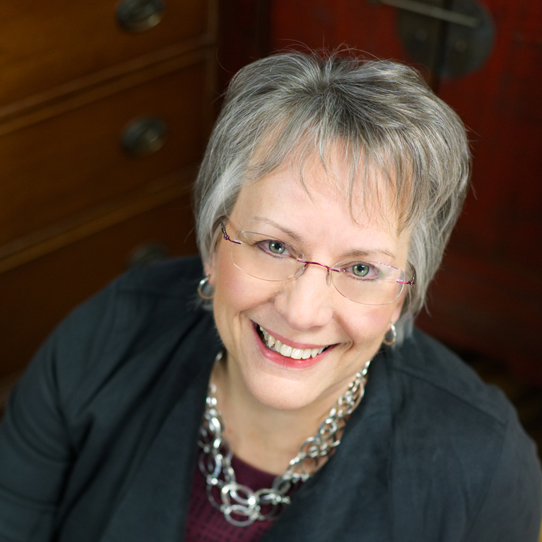 Welcome to the Learning the Basics Workshops. I am Val Frania and this is the first in a series where I share with you the ins and outs of furniture flipping, specifically, how we can stand out and show up online to grow our audience and make more sales.
This was originally shared months ago during a special week just before I launched my membership, Furniture Flipping Blueprint, so you may hear some references to that. We'll talk more about how you can join later, but for now, come with me as we talk about why hope marketing isn't working any more for those of us who are building a furniture flipping business and then we'll explore the different ways we can build an audience that is excited to open up their wallets to buy what you are selling.
I'll mention many things that you can implement over time - but realize it takes time. So don't let it all overwhelm you. You'll hear many different ideas today and over the course of these workshops.
Take one or two things and start implementing right away. Take notes. Plan, schedule and definitely work toward growing your dream business.
As a special bonus just for you, since you reached out and showed an interest in going from Hobby to Business, I have my exclusive workbook where you can take notes, write down ideas as you watch my videos to help you on your furniture flipping journey.
This is offered nowhere else.
I have created an online manual that my Blueprint members can reference all things A to Z furniture flipping 24/7/365. 
So down the line, you will receive more information if you want to take the next step (or if you are ready to join the Blueprint right now, go HERE). Send me an email if you have questions at Val@ValFrania.com or you can comment below.
Let me know more about you and your business in a comment - tell us the name of your business, what your favorite redesign is and/or tell us any ideas you have for your own business that will help you catapult you into success. I'm interested in what you are doing and your plans for your business.
>>> Here is Workshop #2 - Enjoy and let me know if you have any questions.
I'm glad you're here!
Val Frania