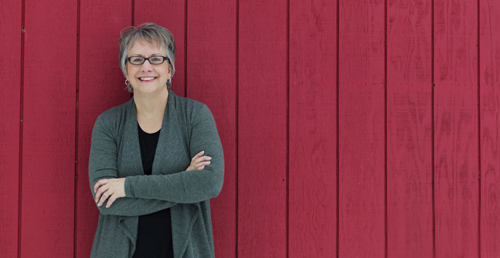 WANT TO MAKE MONEY BY RE-DESIGNING & UPDATING FURNITURE?
I invite you to enroll in the
Furniture Flipping Blueprint



→ YOUR FAST TRACK TO SUCCESS ←

I invite you to enroll in
Furniture Flipping Blueprint



→ YOUR FAST TRACK TO FLIPPING SUCCESS ←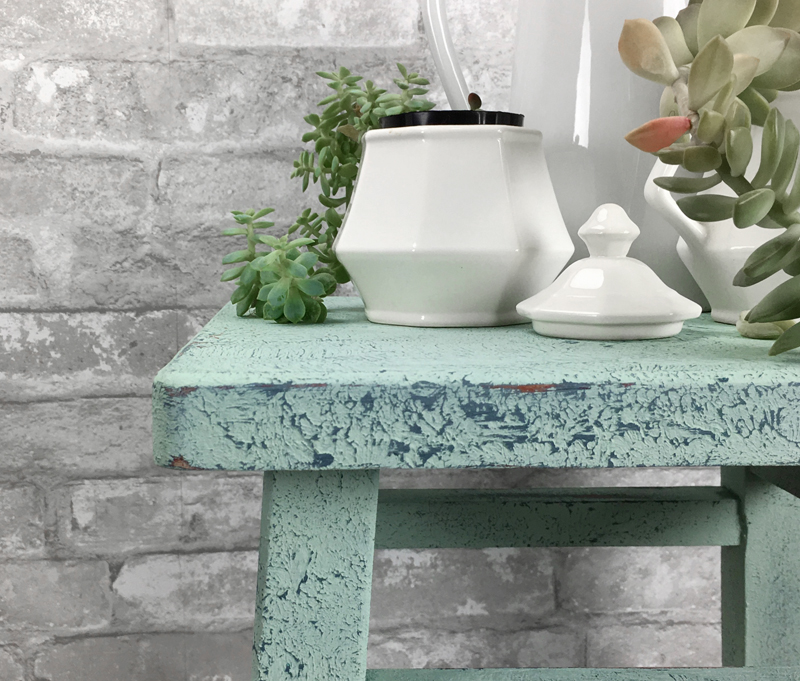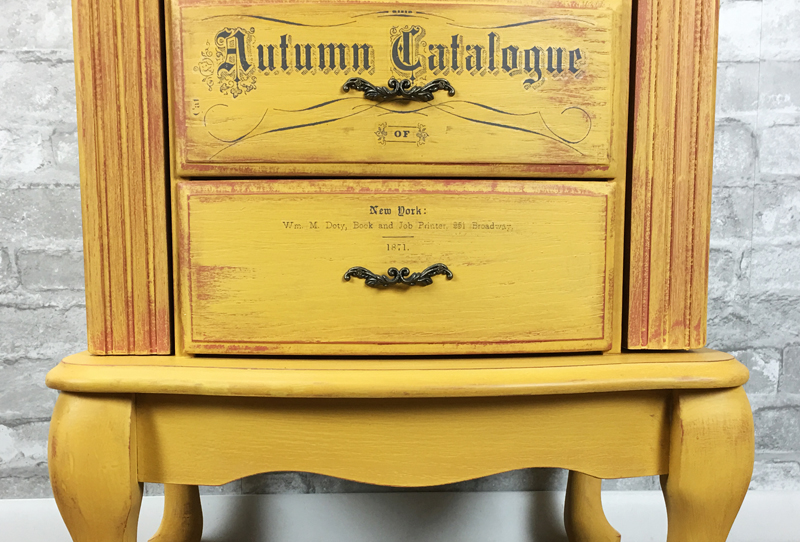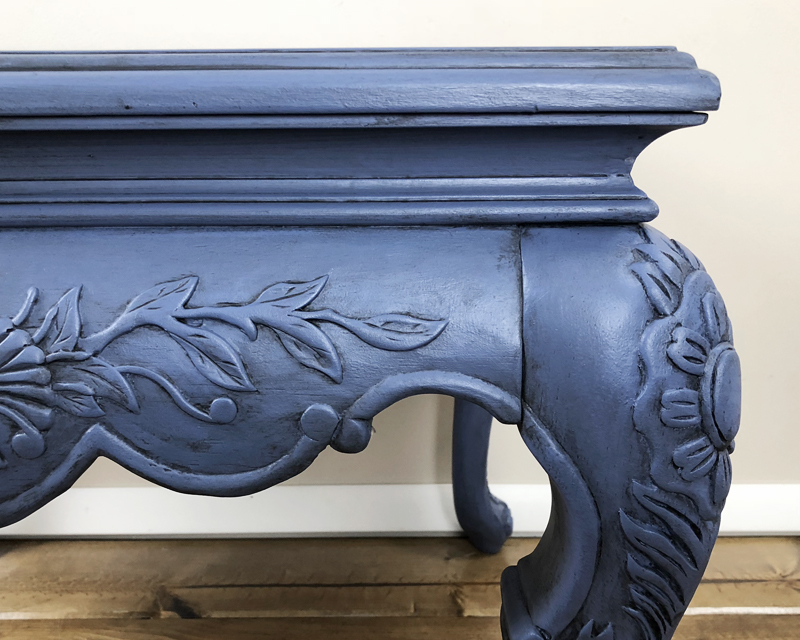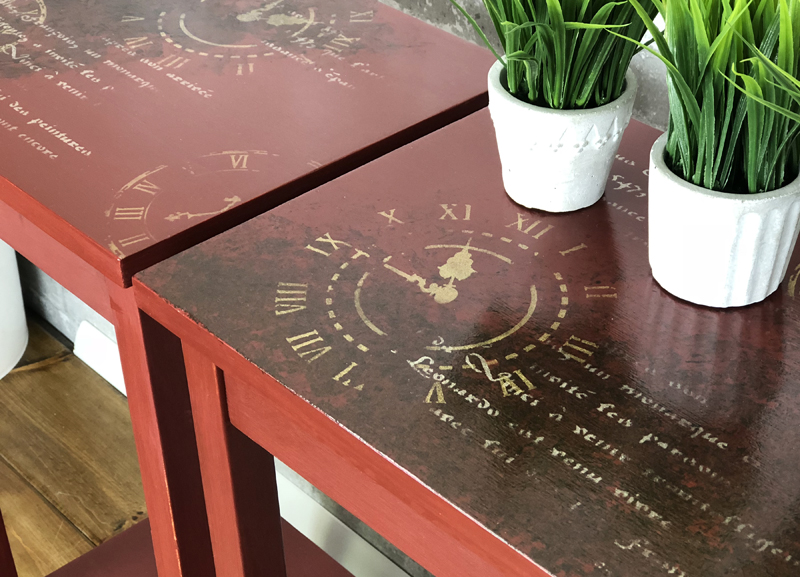 Are You...
Spending hours watching insanely long video tutorials and f

rustrated sifting through all the online info?

Struggling to learn new techniques and feeling intimidated when asking for help?


Purchasing products and tools you are unsure how to use?
Yes!
I was too, so I created FFB just for you!
Short and to the point videos and written tutorials with t

ested and accurate information at your fingertips


Recommended products listed, linked and pictured for each stage of the process


Gain confidence and tap into your inner artist
How is FFB different?
We have an amazing safe community unlike others.

100% kind and supportive interaction with others who know exactly what you are doing, thinking and needing at the stage you are in.

No longer do you need to try to figure it all out alone! Between the online manual and a community of like-minded artisans, you'll feel like you have found your tribe!
DISCOVER
A NEW LEVEL OF ARTISTRYA NEW LEVEL OF CONFIDENCEA NEW LEVEL OF MASTERY
A NEW LEVEL OF ARTISTRYA NEW LEVEL OF CONFIDENCEA NEW LEVEL OF MASTERY
24/7 guidance at your fingertips.
Online. All in one place.
INTRODUCING "THE BLUEPRINT"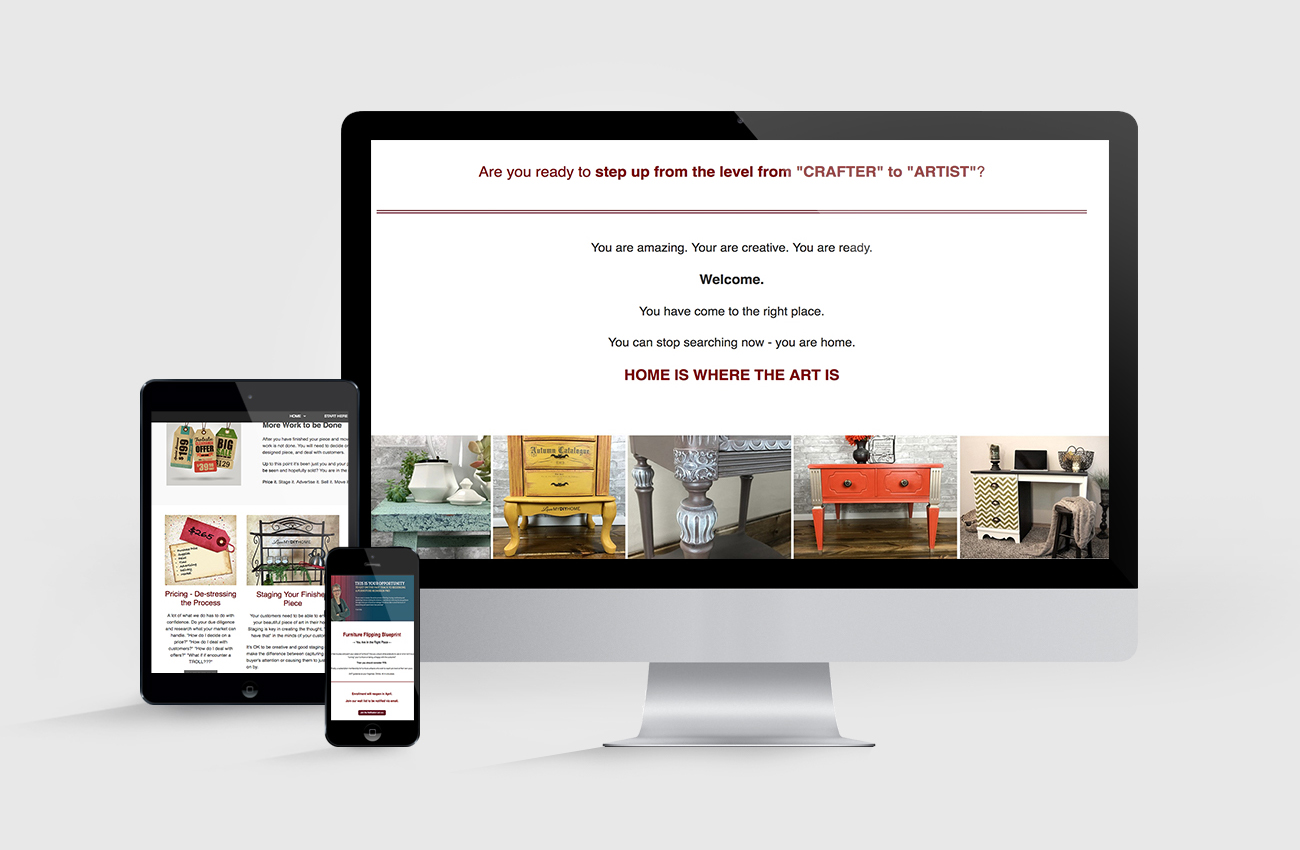 THE MODULES
When you join you will find 15+ modules, labeled and easy to navigate with the different steps you need to take from finding your piece to taking it to market.
Modules 1-4 cover most recommended products, tools, prepping & repairing your piece
Modules 5-9 cover painting, staining, top coating, aging and distressing
Modules 10 teaches a dozen+ techniques, arriving once a week
Modules 11 covers specialty tools, resources & products
Modules 12-15 gives you the business basics, staging, pricing, contracts, price tags, etc.
+More bonuses along the way!
• It's time to find your tribe •

FURNITURE FLIPPING BLUEPRINT is an online membership site, sort of like a course, but it's more like a manual you can access 24/7 with "modules" full of information, both written and video. It is accessed by members from the welcome page where there are links to each set of modules listed by subject. It's sort of like Netflix, but not for entertainment, for learning. You sign on after you enroll and have access for a year when you subscribe (GOLD plan).
When you enroll into Furniture Flipping Blueprint, you are given FFB PRO as a free bonus, our private Facebook group. It's where we all chat as friends about our projects, ask questions, compare notes, show off our projects. I post challenges and we even occasionally have prizes. We all work together to help advance you toward your flipping goals.
If you are in this business to flip pieces, you really can't afford NOT to join! If you want to save time and money, then hop on FFB and get the insider information at your fingertips on FFB 24/7 and then take advantage of our FB group, PRO for support. It's the best way to SAVE money and time. No more guessing how to do things, what is the best product, or even IF you can do this. FFB is the fast track to success. No more frustration or spending hours online when you can be putting out great pieces now. The money you save with the insiders information will pay for FFB over and over.
I suppose that depends! If you want to learn quickly and easily, join FFB. If you want to take your time and soak it all in, learning and growing at your own pace, join FFB. If you want to build your confidence as you learn how to turn out great artistic pieces of furniture, join FFB. If you want to learn how to prep right so your piece lasts...if you want to know the trendy styles and expert techniques, join FFB. If you'd like to be surrounded by friends who love the same things you do, then join! DON'T join if you want to just slap on the paint and sell your pieces cheaply and don't care how they last or what your reputation is. We are in it to win it and we want to help you win too.
FFB PRO and really, FFB itself is a go at your own pace, use it in your own way sort of program. Sure, we want to get to know you, offer our support and wisdom, but there are no requirements. You will get out of it what you put into it. Use it how you see fit and enjoy the ride! We are here to help you in any way you need. FFB is chock full of information that will help you progress as an artist and become a name in your niche - a name that is well spoken of and known for quality pieces. The sky is the limit when you apply yourself and dig into the information to improve your skills. Jump in and realize your dreams!
I set up monthly challenges on our Facebook FFB PRO for members for two reasons. 1. It's fun to compete for points and earn badges of honor in the group (and sometimes prizes!) and 2. challenging ourselves makes us better artisans. The challenges are a way to progress toward PRO status together, with support and other members cheering us on. We are developing a community of support that can't be found in the larger groups.
• GOLD PLAN = BEST VALUE •
GOLD PLAN - One *Upfront* Annual $369 Payment
Online Access to All Learning Modules & Technique Videos

Online Access to All Additions, Updates & Monthly Bonuses

Exclusive Discounts from Popular Companies

4 Bonus Marketing Modules with Business Templates

Bonus Closed PRO FB Insiders Group with Fun Challenges!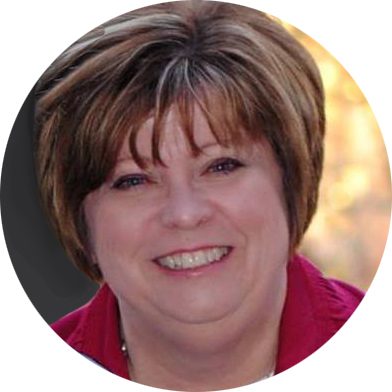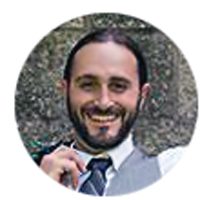 Let's Flip!
Join our furniture flipping community and let's go and make our mark on the world together.
Are you ready to get started?