Talk to Me is a community for women of faith.
Not only is TTM for women of from a specific church or that hold the exact same doctrine or practice, but for women who follow God and live for Him. None of us are perfect, but we are forgiven and desire to be with women who will uplift us and understand us for who we are.
I started TTM for those over 50, but have now opened it up to any women of faith since it's become apparent that there is a huge need for fellowship online that is not censored by big companies with an agenda. We need one another!
TTM is designed as a safe place where we can connect with others.
To find a listening ear, feel supported, or just find and enjoy friendships from our own generation without fear of being judged or feeling insignificant isn't as easy as it used to be.
Now you can find that online - at your convenience, without fear of being judged or harassed.
This is a fairly new community and is NOT on Facebook. The format is similar, but is not a public platform where the whole world can see what we post.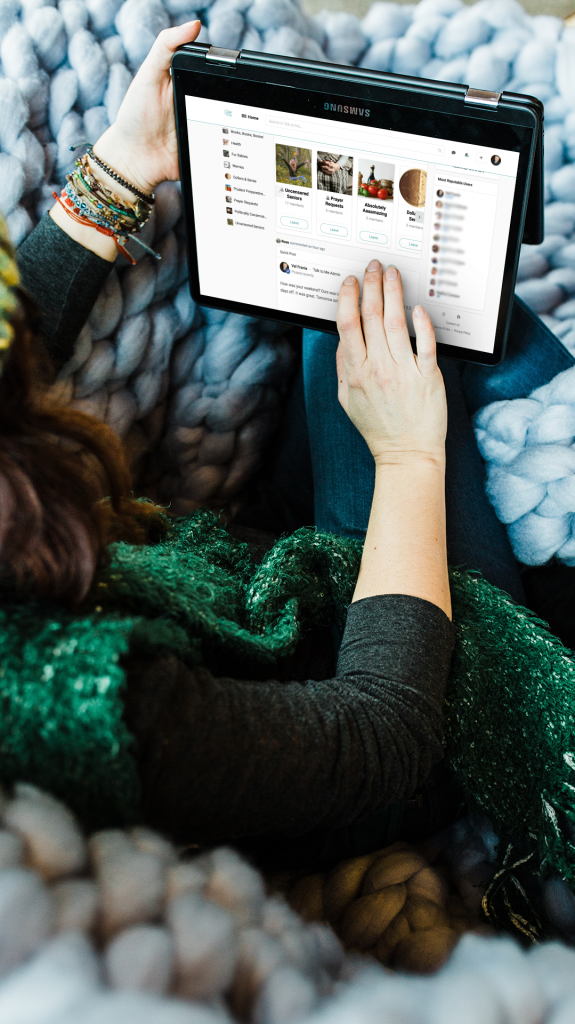 The membership cost for members is $10/mo.
Since it's not on a free platform like Facebook, there are costs involved. Plus, I've found that if we have a little "skin in the game" we tend to give ourselves permission to take a moment and do something for ourselves.
This is an affordable way to connect with others and yet have the privacy we need to feel comfortable enough to share.
Besides, once you join and stay a member, your price will never go up. We are in the beginning stages and this is your chance to help me form this new community so it suits our needs & wants.
The goal of the community?
To make you feel like you matter. Because you do.
We also have set up some special subgroups...
to make it more fun, where we can get more specific in our conversations like favorite recipes, fur babies, books we recommend, special needs kids, bragging on our grandkids, preppers, politics, women over 50, etc.
Come give us a try - You can cancel at any time, so there is no risk to give TTM a try.
Blessings,

Use your phone, laptop or tablet - it works on all three! If you have questions contact me at Val@ValFrania.com