Thank You for Your Interest!
3 Workshops for Furniture Flippers
Welcome to my short and to the point video workshops that will provide you with a few of the most asked for methods in furniture re-design. Short doesn't mean insignificant. Sometimes the simplest tips can make the biggest difference.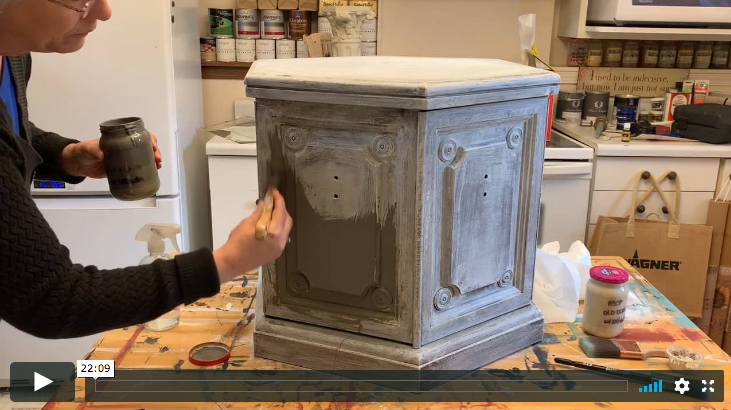 Workshop #1
The Prep Talk

Let's talk prep - it's a necessary evil (I so dislike prep, don't you?) but we all should plan to ALWAYS practice proper prep persistently. Now say that 20 time fast! It's the foundation of a good product outcome.
Workshop #2

Two Types of Glazing

In our FFF Facebook poll, glazing was in the top 2 of the most requested techniques. Glazing really is quite easy once you get the hang of it. There are a few different ways to glaze, so I'll show you couple of the techniques I use.
The first is a rustic look from glazing with a homemade gel glaze. The second video shows traditional glazing and takes you all the way to the finished product with a few tips thrown in.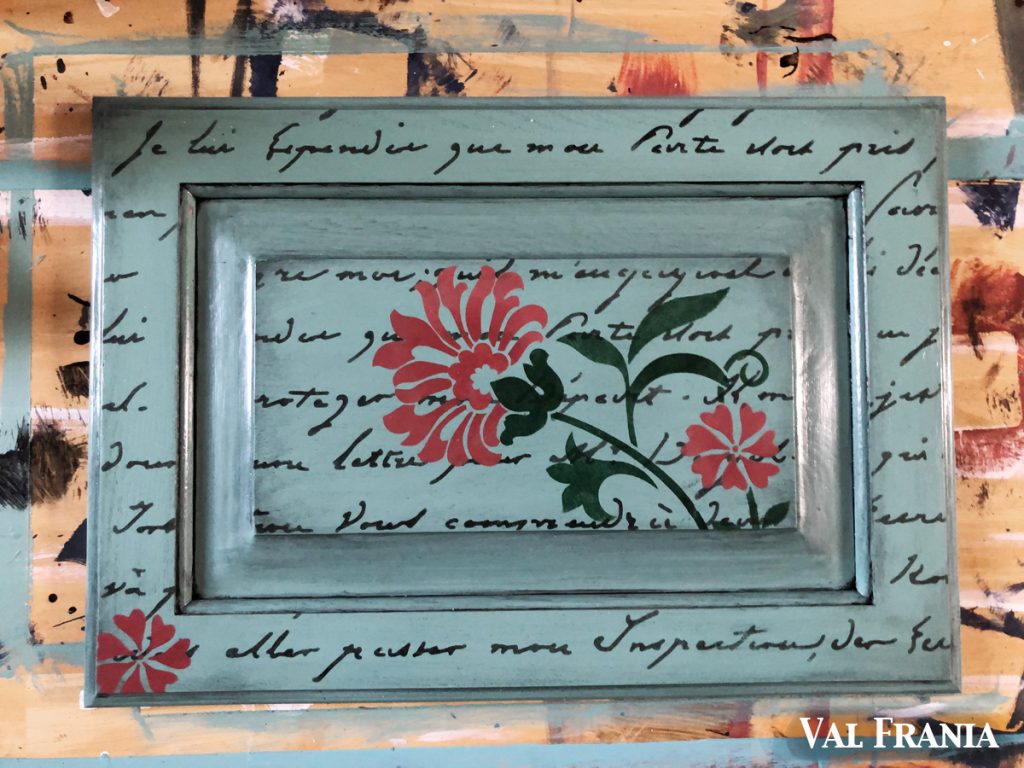 Workshop #3

Blending
Blending has become quite the thing lately. It does take a little bit of practice, but to know the tips that make it easier will help you get the courage to give it a try. Once you get the hang of it, you'll wonder why you didn't do it sooner. The first video shows you how I blend. The second I topcoat and talk about three things we need to consider if we want to stand out as artists and business people. The third is a revved up video of my decorating process. You'll see a third way I blend at the end of the second video.