Have you considered doing something different when it comes to texture?
I like texture, so I experiment with different products like Retique It Liquid Wood, Saltwash, and textured paint like chalk paint or texture paint. Today I'm using Home Decor Texture Chalk I found on clearance for $5 at Michaels. Sometimes I have an idea and go looking for the tool or medium, sometimes I buy something I find interesting, like this chalk paint and have it on hand for when the inspiration strikes.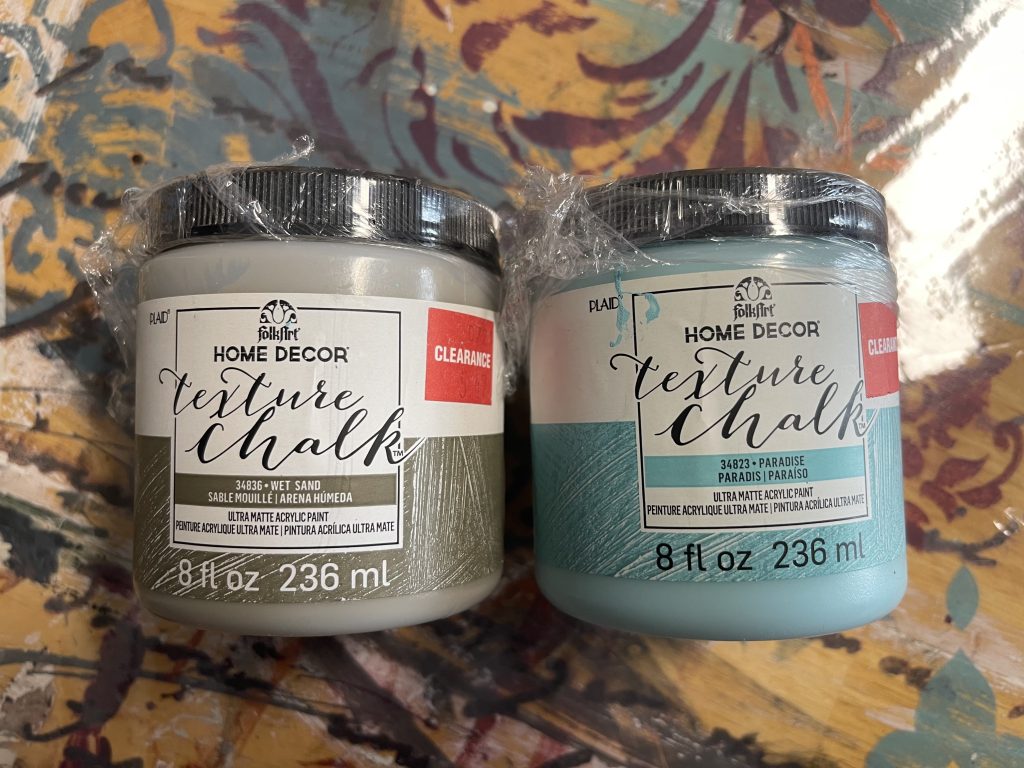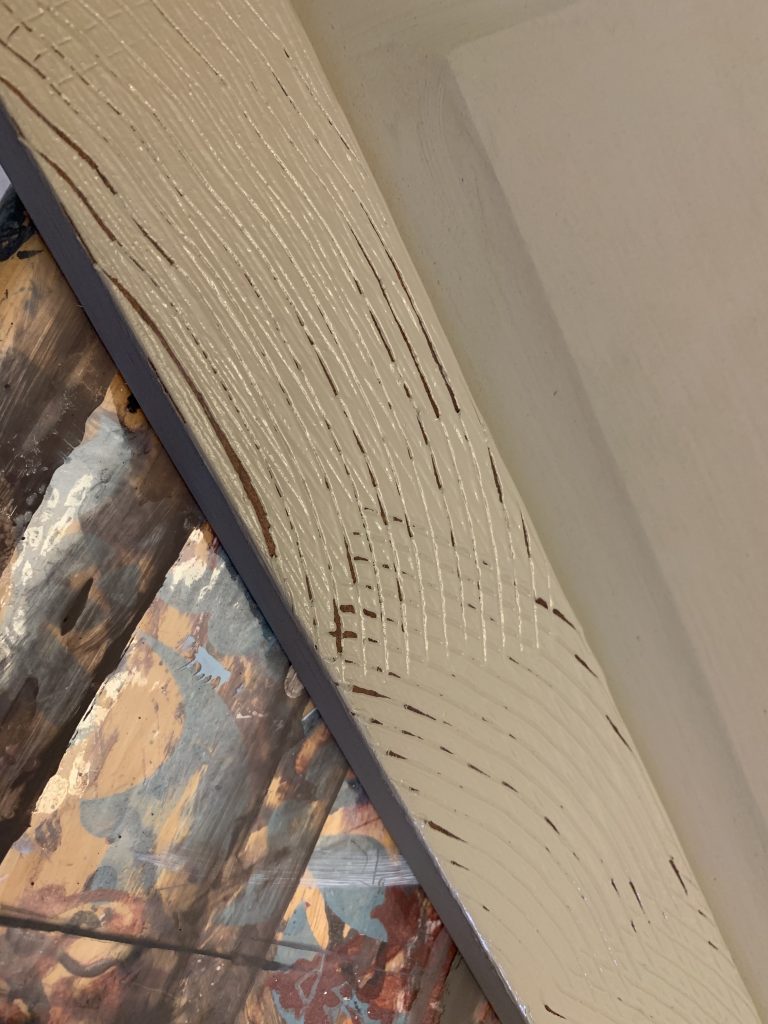 I got the triangular graining tool with my original wood grain tool set. This Christmas I got another set so I'll have more to choose from. It was HERE on Amazon.
I looked on Amazon and Michaels for the paint to no avail. But if you make your own chalk paint using one of my recipes, you can make it as thick as you like and accomplish the same effect.
Happy painting!