A New Decorative Background Effect
For a while now I've been trying out different ways to create backgrounds. I find they are the one piece of the puzzle many miss when creating an interesting design on furniture. To stand out. To be different. To show skill and creativity.
One of the tools I've considered is decorative rollers. When I was at the General Finishes EXPO, I met a seller of decorative rollers and her product intrigued me. I didn't buy a roller that day, but planned to one day. I don't willy nilly buy tools, props or products. I put it off for another day.
It's so easy to jump at the next shiny object. But we could do that so often that we never really master anything.
About two years later I did order a decorative roller from Amazon. I figured I'd try out a cheap one before buying the more pricey type.
Last month I pulled out that cheapo decorative roller and gave it a try.
This video shows you the first time I used it. As usual, I like to do a video for you the first time I do a method or technique to show you how easy it is from from the git-go.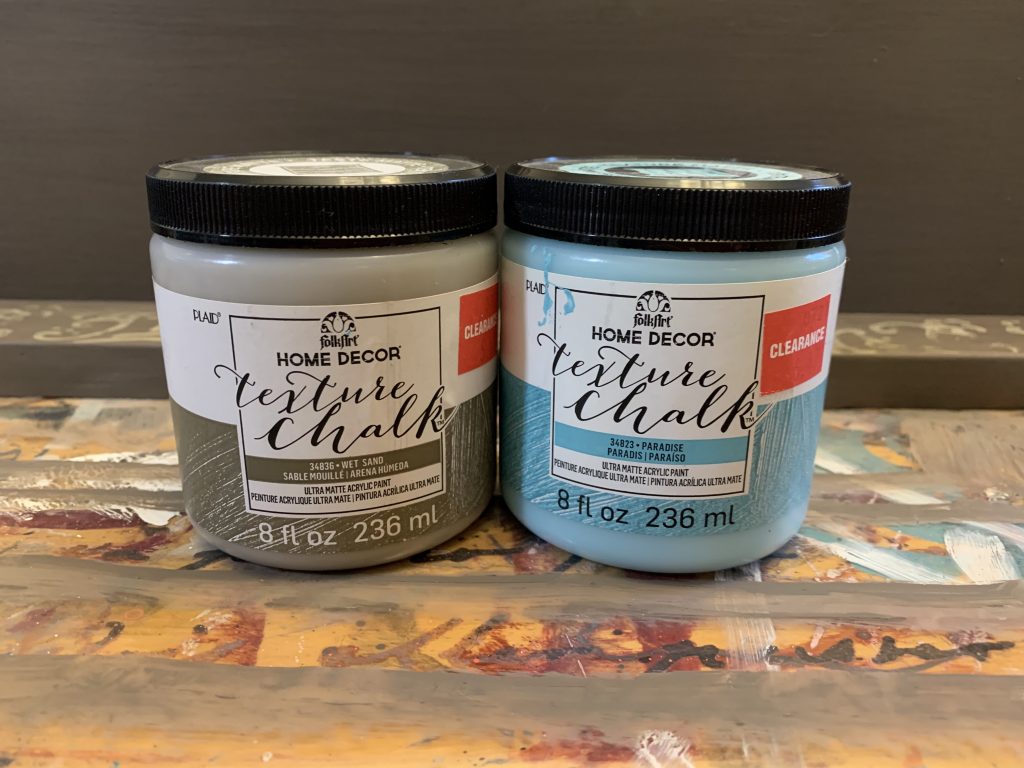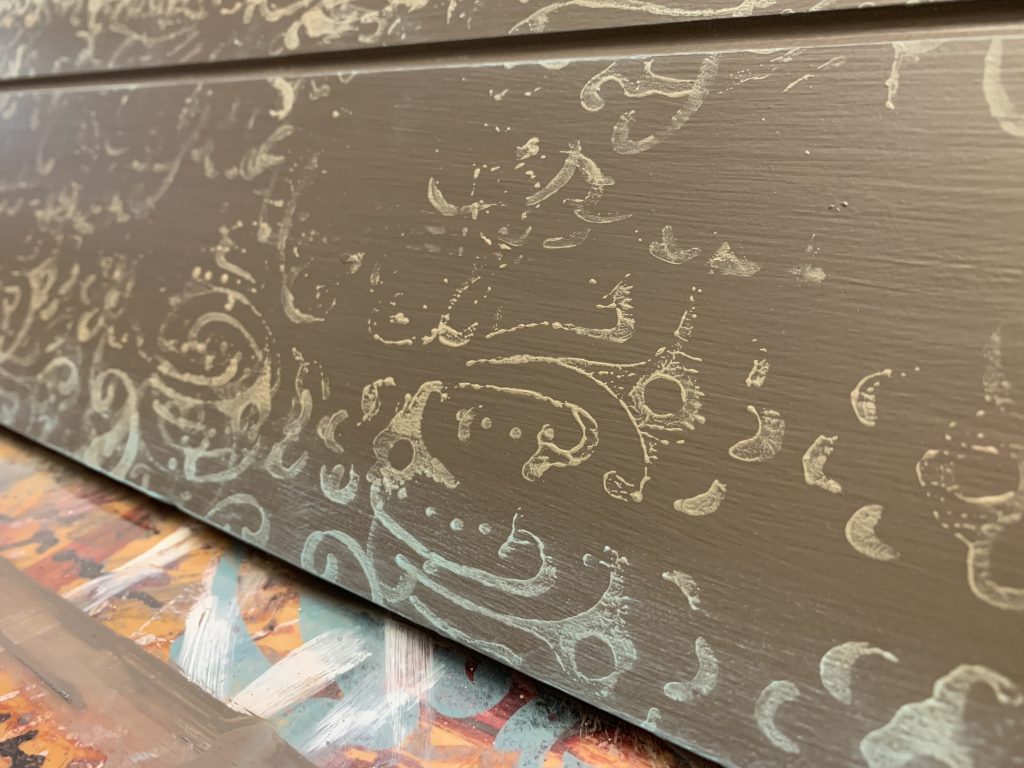 What have you experimented with lately? If you're not moving forward, you're falling back.
Val