WILLOW from the Let's Flip Together Challenge 4/2023
Willow is the second project from the temporary pop-up FB group, Let's Flip Together. 
My son sold me this cabinet along with the blue buffet from which I created the "Complete Redesign Course. I paid just $40 for the two together. Crazy right? He set the price and I didn't complain.
Willow, Lily and Tiny were designed with the same Retique It products. I added Tiny, an antique nightstand later in the challenge.
I called the set of three "Same but Different" since I used the same products to create a matched set from three completely different types of furniture.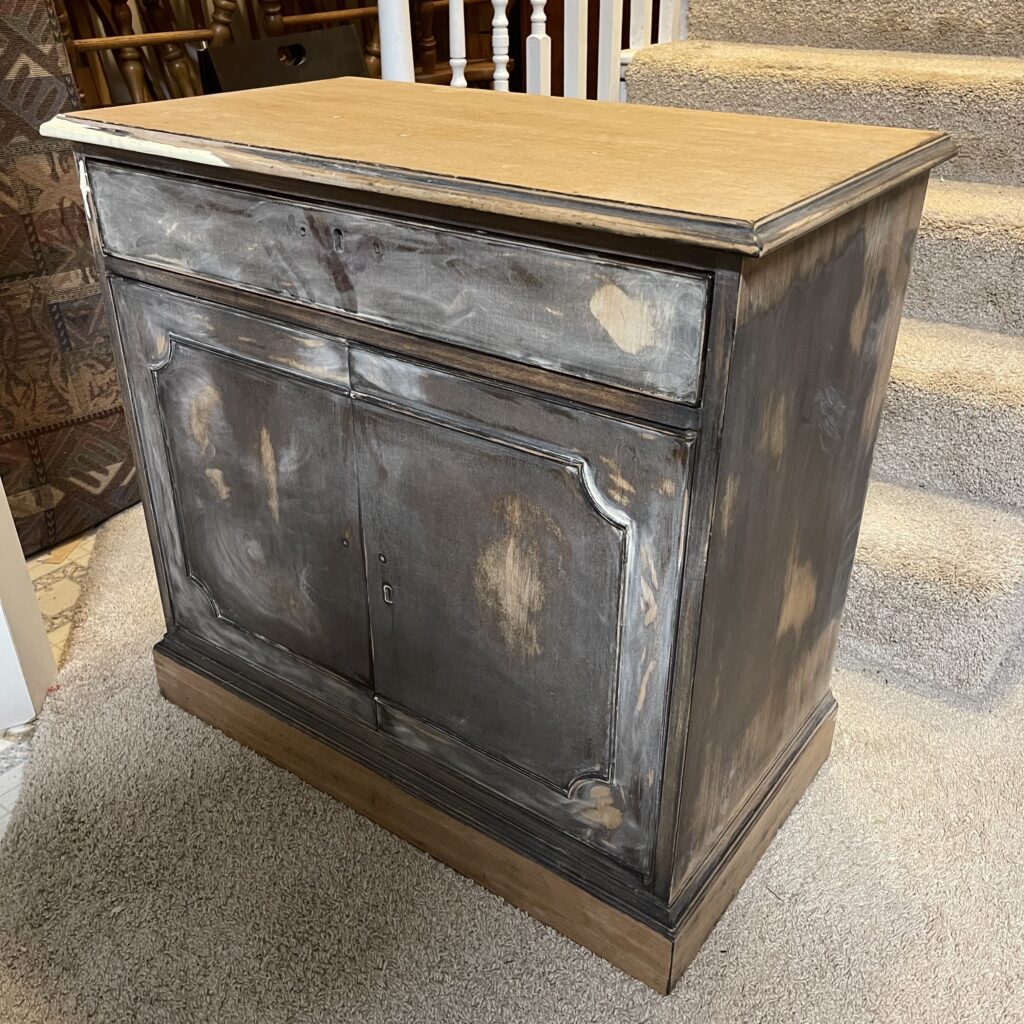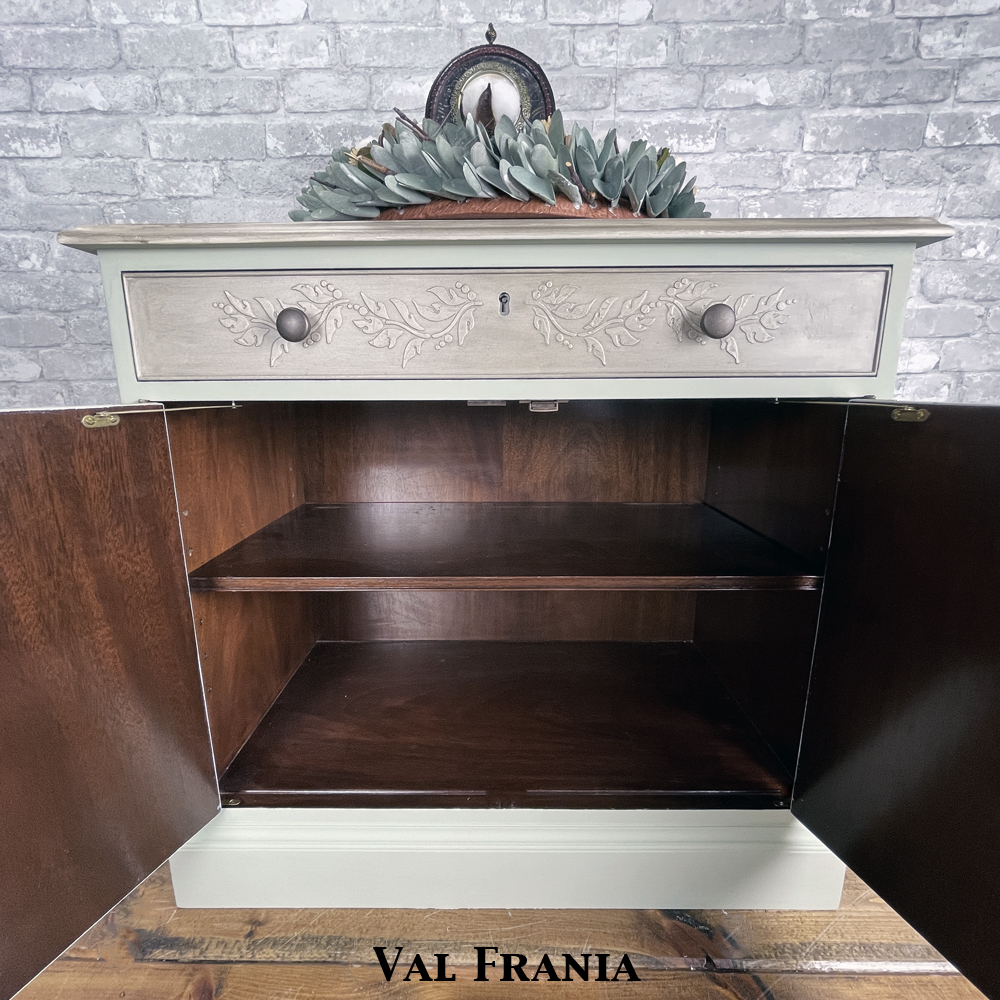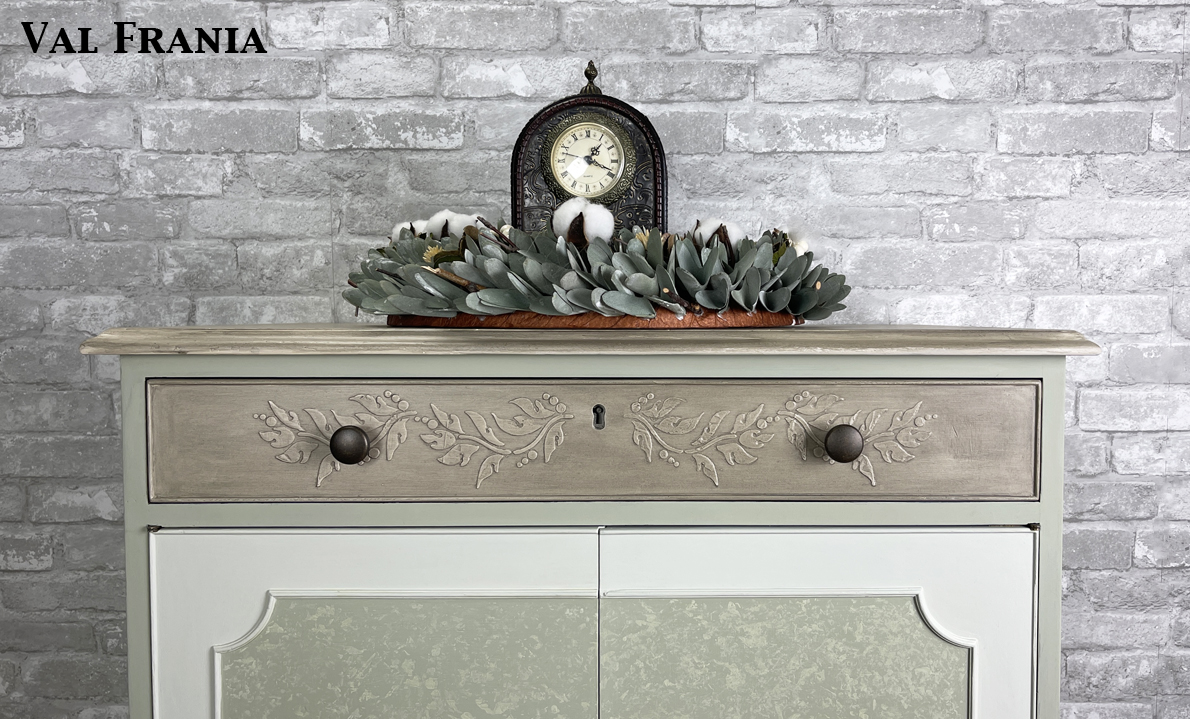 Later in the challenge, I added a third piece, Tiny, an antique nightstand.
I had offered a 10% off to the buyer if purchased together. All three sold together in just a few days for $434 on FB Marketplace.